Math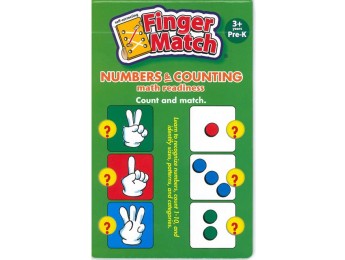 * Identify numerals and learn to count 1-10.
* Practice the concepts of big, small, long, and short.
* Differentiate between right and left.
* Sort and match specific categories.
* Practice visual discrimination using context clues.
* Develop fine motor skills with finger-wrist dexterity and eye-hand coordination.
* Reinforce previously learned skills.
* Feel successful with the self-correcting feature.
Learn More