Math Resource Kit (Gr 1-5)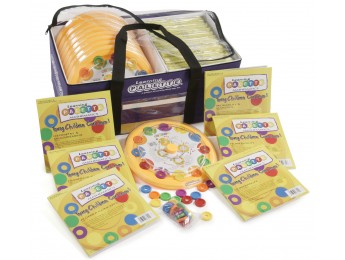 Our Math Resource Kit comes with 8 LP Bases and 30 sets of curriculum, (one each of all six titles from grades 1-5). It is the perfect kit for After-School programs and for a School's Math Coach to be able to pull just the right curriculum to challenge a particular student, or group of students and help them build their confidence in Math. The kit also includes 2 sets of replacement disks. A $426 Value, Save $86!
See the individual titles and slide shows for detailed descriptions and previews of curriculum.
Learn More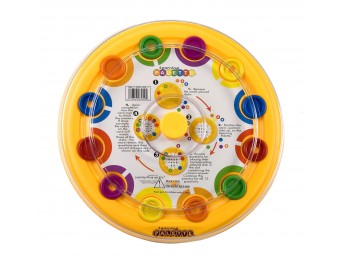 The Learning Palette Base works for all Grades and all Titles. The unique clear lid acts as a storage device between uses making it ieasy to keep track of the loose pieces.
Learn More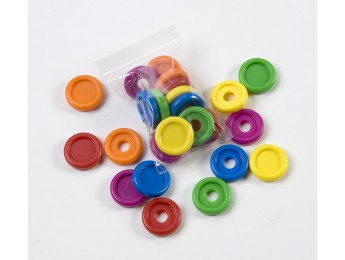 Because of the great storage design of the LP Base and lid, the disks used to answer the questions rarely get lost. However, if they do, feel free to order a new set of 12, (2 each of 6 colors, 6 solids and 6 with holes in the middle).
Learn More