2nd Grade Reading LP 5 Pack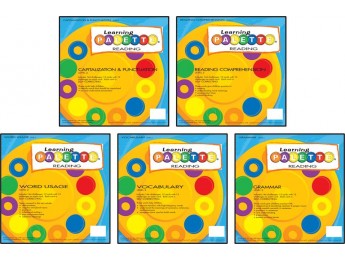 If you already have the LP Bases that you need, the five pack will get you all of the 2nd Grade Reading curriculum and save you a couple bucks from buying each title individually.
Learn More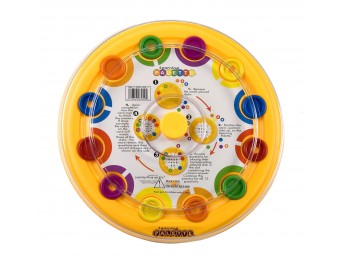 The Learning Palette Base works for all Grades and all Titles. The unique clear lid acts as a storage device between uses making it ieasy to keep track of the loose pieces.
Learn More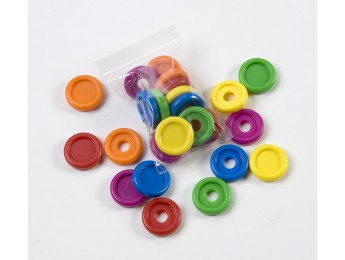 Because of the great storage design of the LP Base and lid, the disks used to answer the questions rarely get lost. However, if they do, feel free to order a new set of 12, (2 each of 6 colors, 6 solids and 6 with holes in the middle).
Learn More