Reading Resource Kit (Grades K - 3)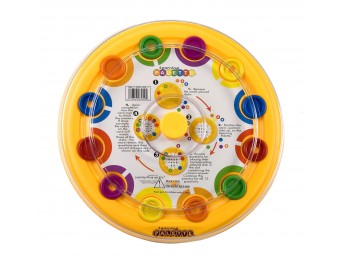 The Learning Palette Base works for all Grades and all Titles. The unique clear lid acts as a storage device between uses making it ieasy to keep track of the loose pieces.
Learn More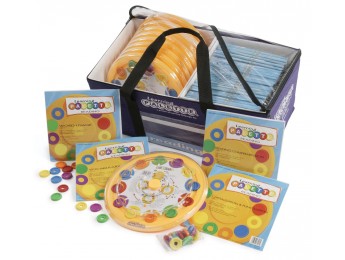 The Learning Palette Reading Resource Kit now includes 3rd Grade. You still get 8 LP Bases, but now you get one each of the 5 grade level curriculum packs from Kindergarten, 1st Grade, 2nd Grade and 3rd Grade. A total of 20 curriculum packs with 12 cards and 12 self-correcting questions on each card, for a total of 240 cards and almost 3,000 questions and answers. This kit gives you the complete library of our Reading LP Curriculum with no duplication. It is a great kit for After-School and for the Reading Specialist at every elementary school.
See the individual titles and slide shows for detailed descriptions and previews of curriculum.
Learn More